Best Time of Year in North Country 
What a few months it's been - the return of Rocket Club, a thousand shows with The Fabulous Armadillos, and countless moments that have become special memories.  I'm so honored to continue sharing the road with all of you.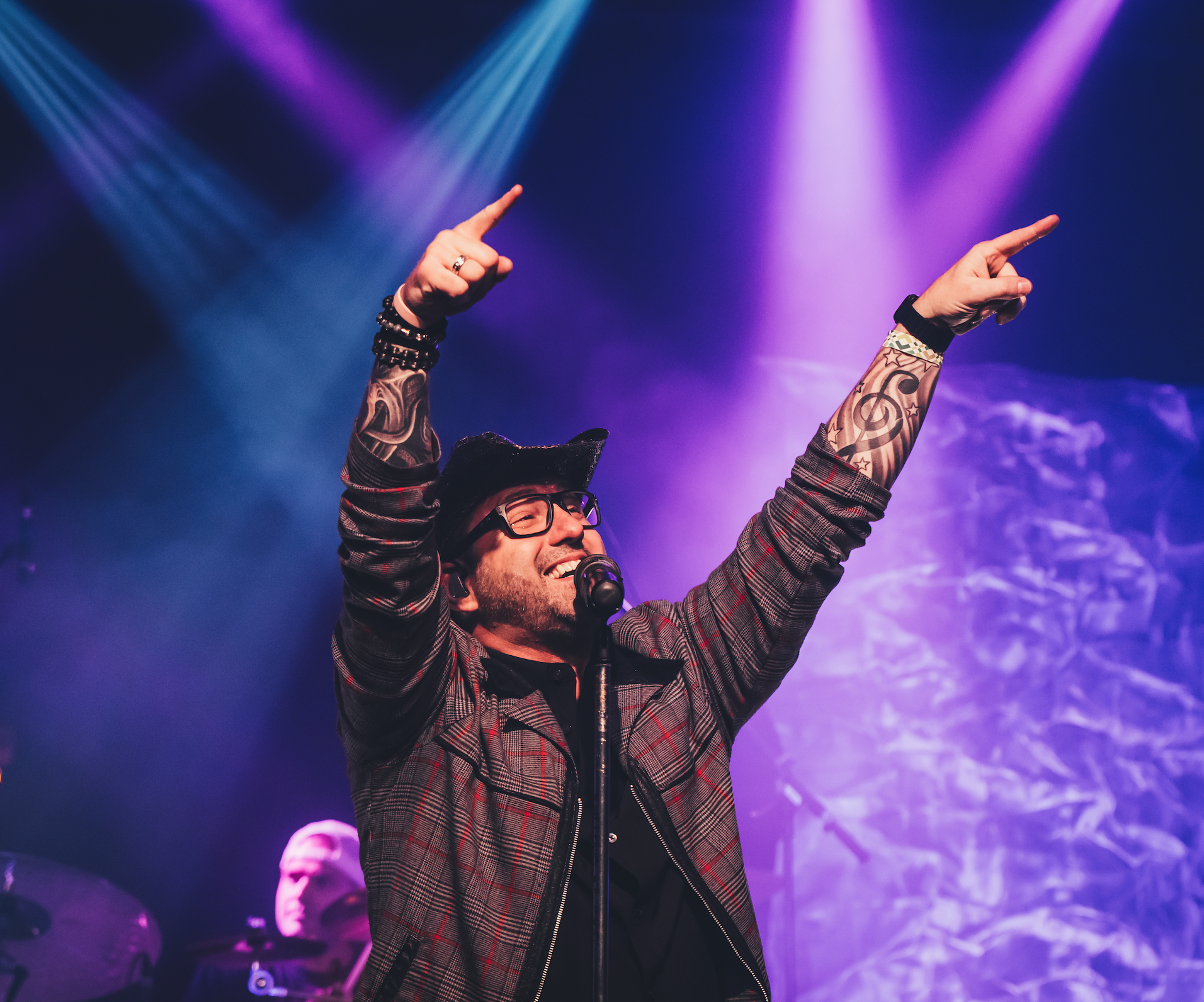 AND NOW IT'S SUMMER.
It's time to soak up the Minnesota weather.  What better way to do that than with live music?  The concert schedule has a ton of Fabulous Armadillos shows and even a few outdoor Rocket Club shows.  Click on SHOWS for an up to date list and make your plans today.
By the way, I'm asked a lot about future shows for both Rocket Club and The Chris Hawkey Band.  We are adding more for both and have some HUGE announcements coming soon, so please check back here often for the latest.  It's not easy to wrangle up the Chris Hawkey Band, as we are spread out all over the US now, but you never know when the stars will align and the boys will be back in town!  I miss all of those guys so much.
I also want to mention the fantastic behind the scenes video that my friend Mike Plant did on the return of Rocket Club.  Check it out here:
https://www.youtube.com/watch?v=P5SioeijV9o
And now, back to the adventure. Thanks to all of you and to my all of my sponsors for making this life possible.  I continue to be the luckiest guy you know.  I'm eternally grateful.
Thank You to Bell Bank, Gray Duck Spirits, Cultivated CBD, and Unleaded 88.
Hawk
Thank You to our Sponsors and Partners!